This list is for things that we are planning on doing for the wiki. You may add to this list, and if something is completed, cross it out like this.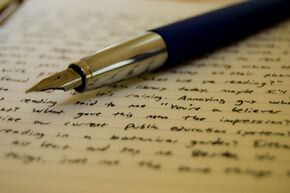 Make a new background with the agent's new outfits.
Make a new navmap interface using that background.
Expand all articles in Category:Article stubs.
Collapsible agent infobox for the ability to merge all of a users' puffle pages into one (so the infobox doesn't awkwardly be long, and merge into the other puffles' descriptions).
Add pictures to more pages to make them more appealing.
Create pages for the abilities that characters have.
Update the homepage at least once a month.
Complete all roleplays in Roleplay/Season 5.
Complete all roleplays in Roleplay/Season 6.
Update Template:AgentsMap to show Agent Tra instead of Earthis.
Community content is available under
CC-BY-SA
unless otherwise noted.